Discover
Our story
Till the year 2000, there was not a single organized Odia Cuisine restaurant any where. Typical Odia food was not available to the locals or the tourist. Observing the need for an Odia cuisine restaurant the promoters of this restaurant decided to address this niche market...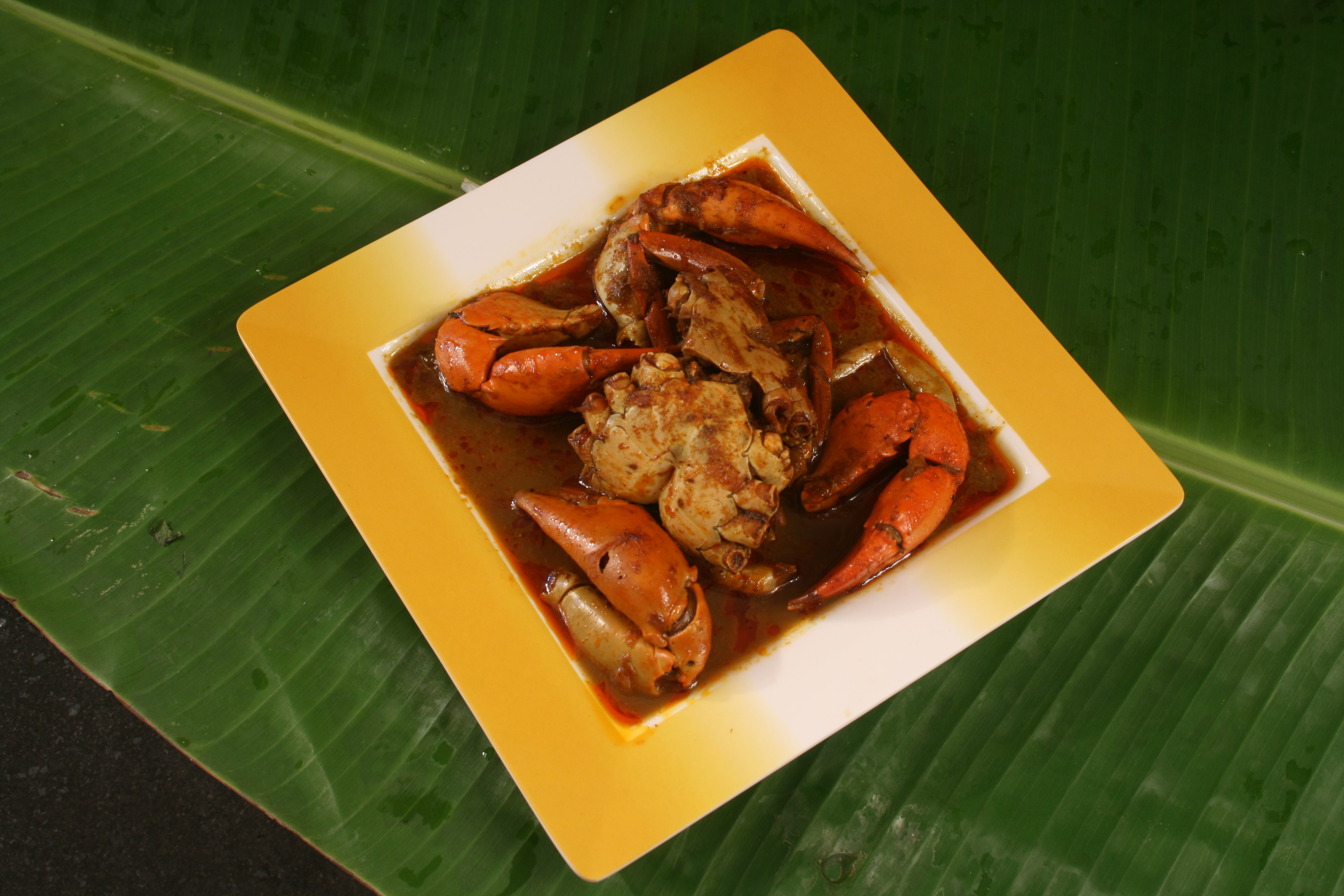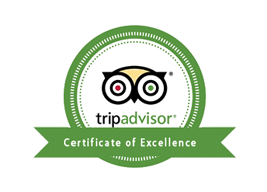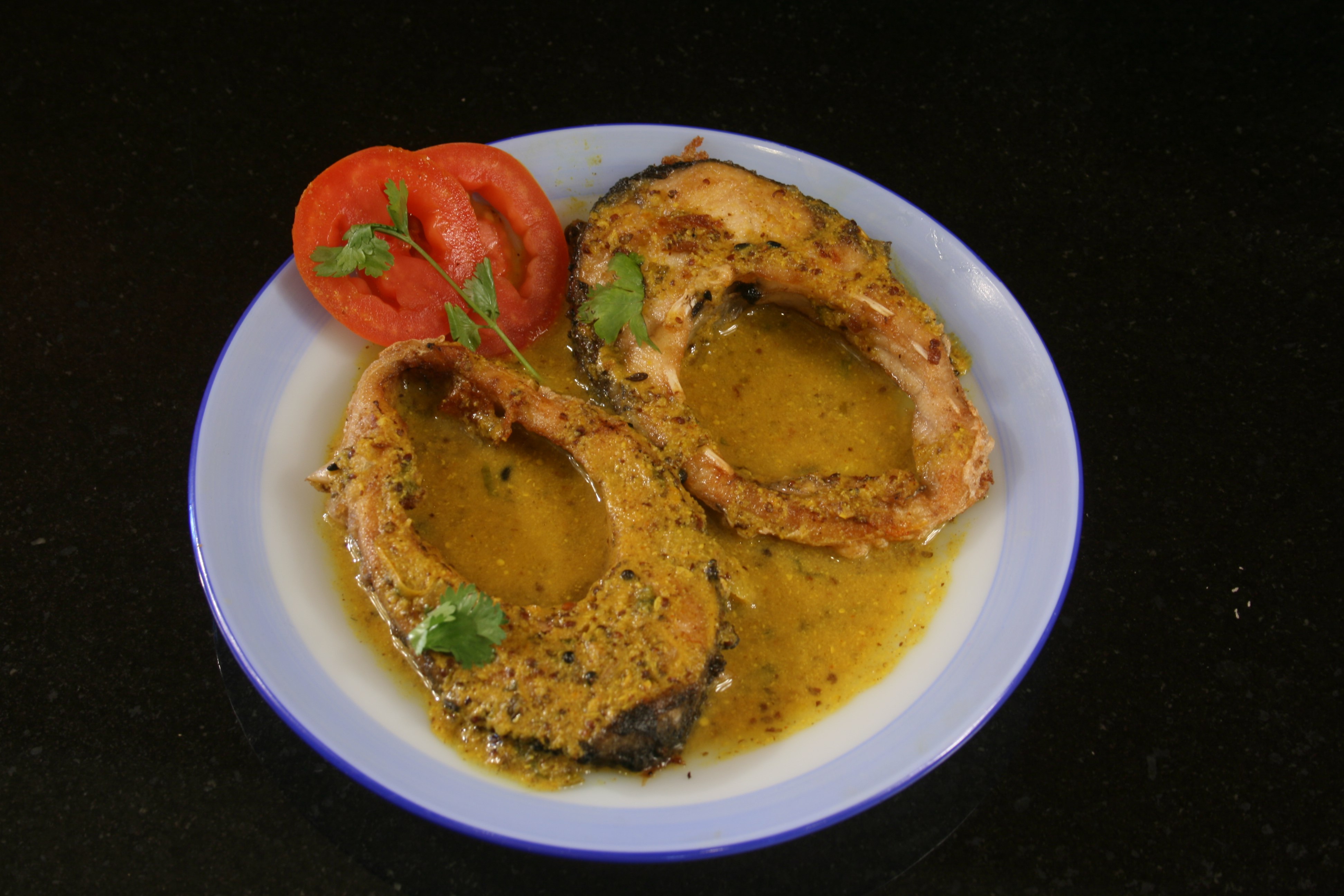 Call For Reservations
20th March of each year Celebrated as Pakhala Divas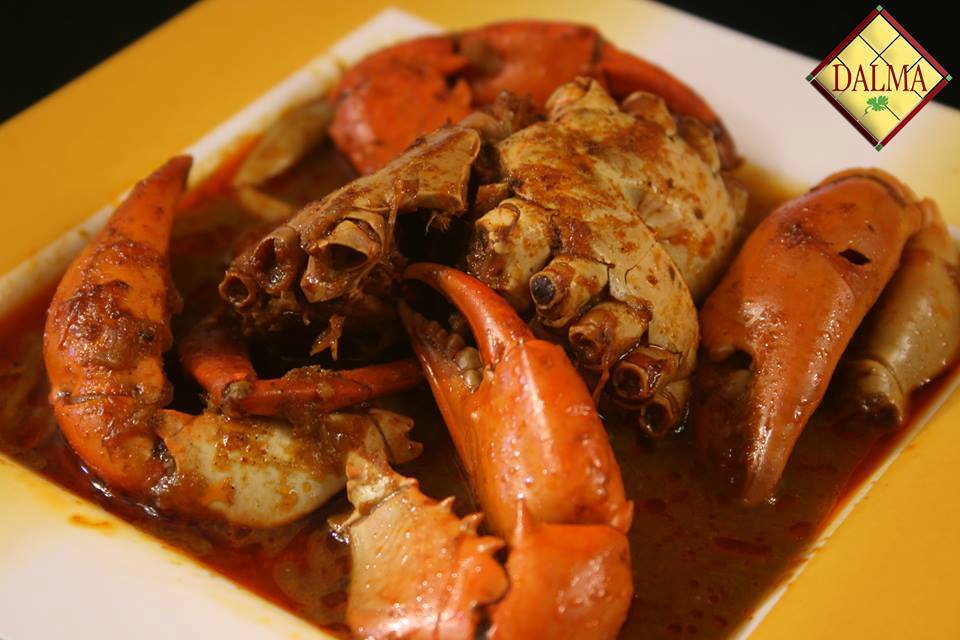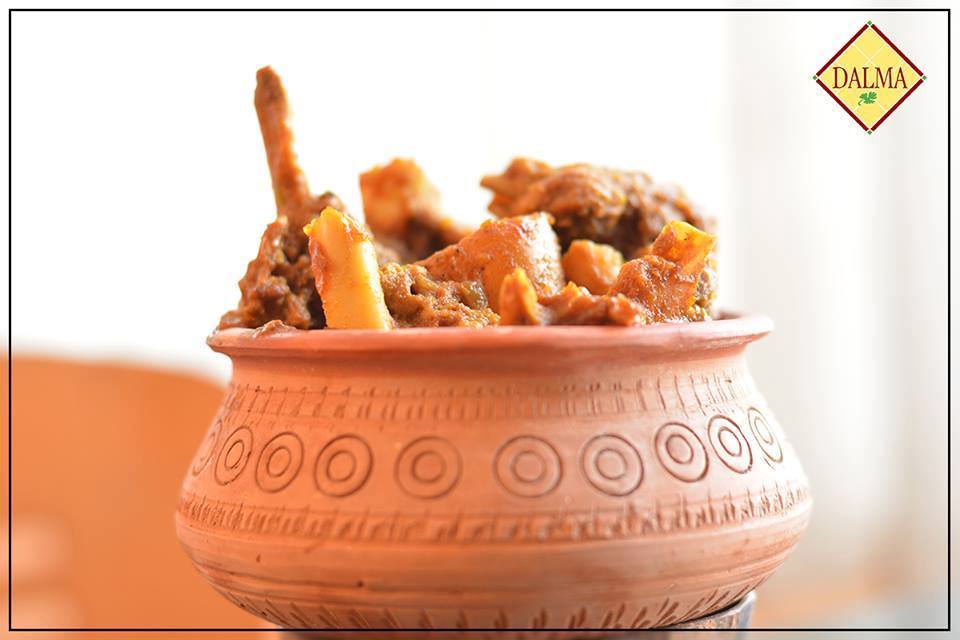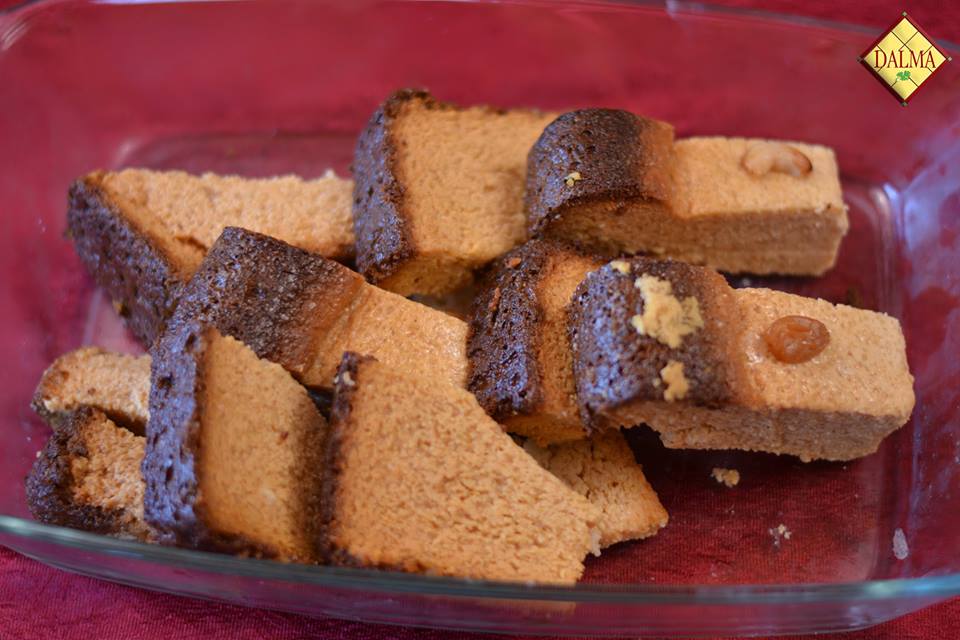 Odia Cuisines
Try our authentic odia foods
The History of odia food goes back to centuries. Each delicacies are cooked with utmost care and spices.
At our Restaurant we make sure each customer who visits us would relish the taste of our cuisines for ever.
View Our Menu
Testimonials
What said about us