About Us
The real taste of classical odia food
About Us
Till the year 2000, there was not a single organized Odia Cuisine restaurant any where. Typical Odia food was not available to the locals or the tourist. Observing the need for an Odia cuisine restaurant the promoters of this restaurant decided to address this niche market and open an Odia cuisine restaurant named DALMA. On the auspicious day of Chandan Jatra, in 2001, DALMA, the first ever organized Odia cuisine restaurant opened its door to the public.
While deciding a name for the outlet, special care was taken to identify an element that registers an instant relation with Odisha and its food. 'DALMA' the house hold Odia dish name was selected to be the brand of this outlet. Considering the success of this restaurant and popularity of the food served therein, today 'DALMA' is a brand. Truly Odia, developed, promoted and grown from the state of Odisha.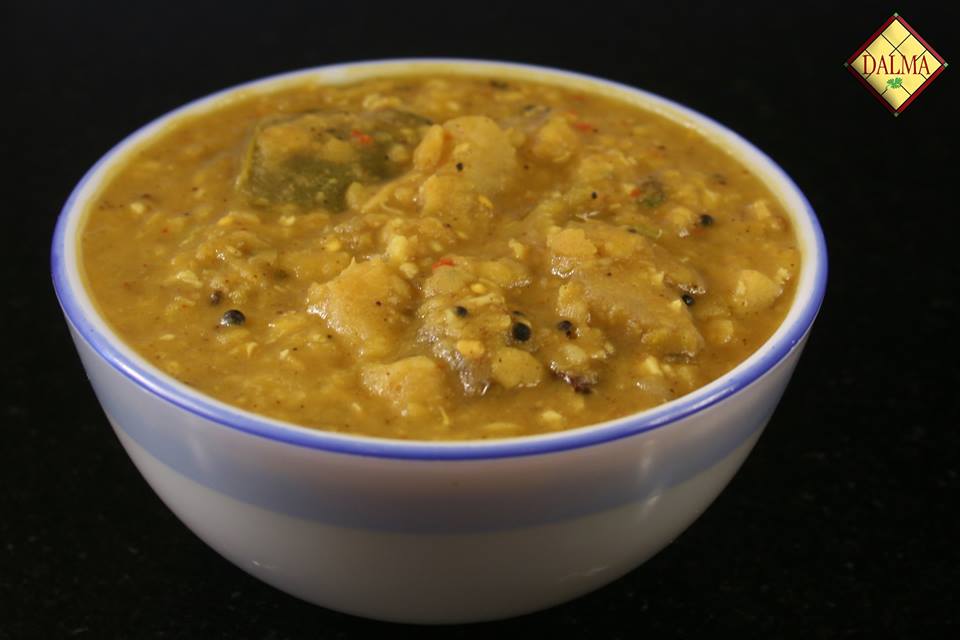 ---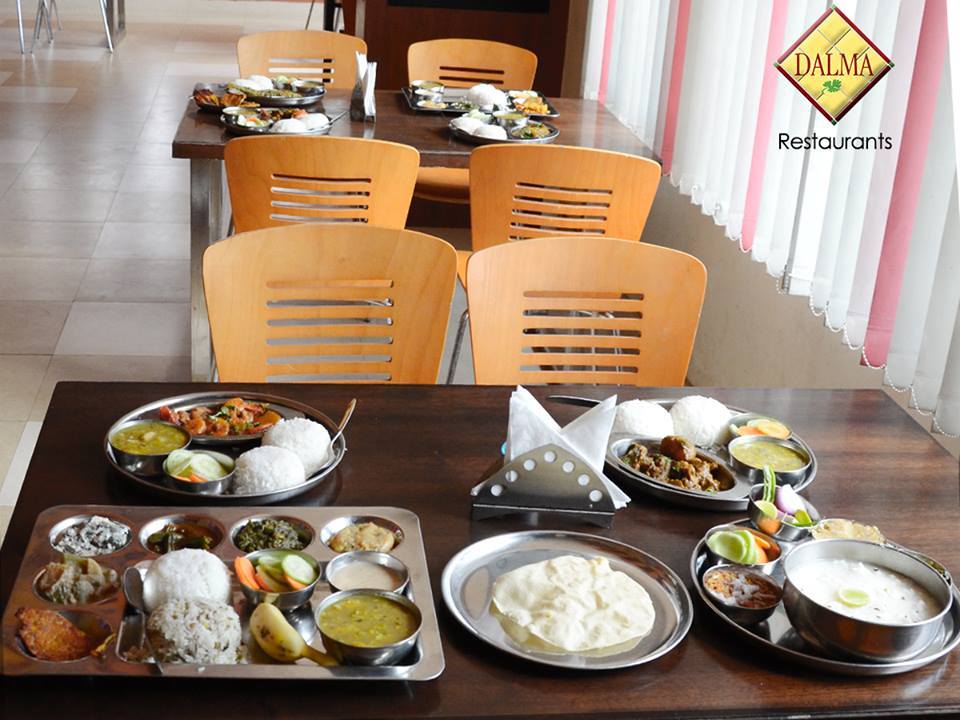 Mission
While most of the states in India, have there own distinct cuisine, Odisha had failed to establish its cuisine in the state and out of it, till DALMA came into existence. The objective of this chain of restaurants is to popularize Odia cuisine, Odia culture and Odisha's tradition beyond Odisha's boundaries. Let the world know there is a cuisine here in this east coast of India where food is less spicy, less oily, yet delicious. Be it veg or non vegetarian cooking, Odia cuisine have a clear and distinct recipe, that stand out in the crowd.
Operation
Dalma is presently running two outlets in Bhubaneswar (Madhusudan Nagar and KIIT Square) and one each in Rourkela, Puri, Bengaluru and Kolkata.
Dalma Brand
DALMA is a trade mark duly registered with the Trade Mark Registry of Govt. of India. Any illegal or unauthorized use of the name is punishable under the laws of the land.